How Slido simplified business collaboration with Deepnote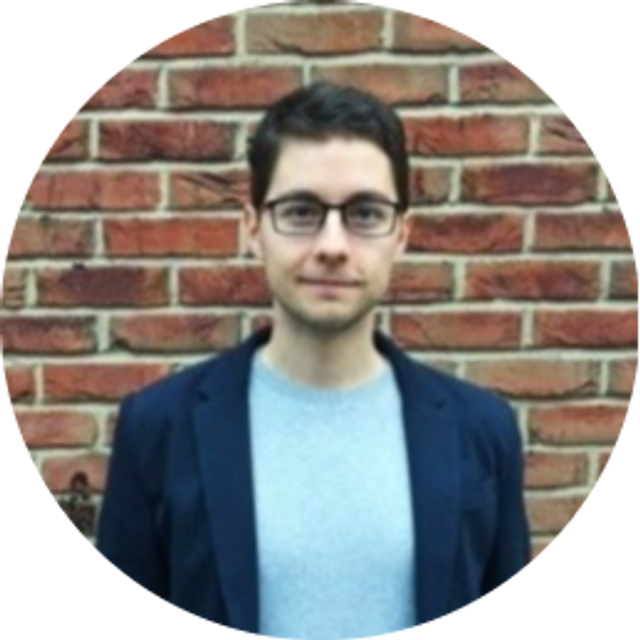 Challenge
Slido's analytics engineering team is vital to empowering both business stakeholders and customers with actionable intelligence.
To enable non-technical team members and avoid wasting time and resources, the company needed a way to quickly produce minimum viable data products (MVDP) both iteratively and collaboratively.
Solution
With Deepnote — and its native integration with the dbt Semantic Layer — Slido can develop and share metrics with business stakeholders while collecting feedback throughout the entire process.
Strategy
Slido's analytics engineering team uses Deepnote as an interactive development layer for mapping out metrics defined in the dbt Semantic Layer. This gives the team a comprehensive interface for both developing and sharing metrics.
Deepnote's exploratory analysis features allow the team to prototype against a dbt server — writing code, compiling tests, and debugging all in the same interface. Since the team no longer has to context switch between different tools, requests from business stakeholders are fulfilled much faster.
With version control and granular permissions, the analytics engineering team can invite business stakeholders to provide input on projects in real time or asynchronously via comments. And once an MVDP is ready to ship, the team publishes it as a comprehensive data app that gives business stakeholders much more context, including text descriptions, in-depth visualizations, comparisons, benchmarks, and more.
Outcome
Slido can now deliver on business requests faster — and in much greater detail — without investing significant amounts of time and effort into building something for production. This helps business stakeholders self-serve where possible and frees up time for the analytics engineering team to focus on serving a greater number of internal stakeholders and working on other high-impact projects.