How Gusto centralized analytics workflows & increased efficiency with Deepnote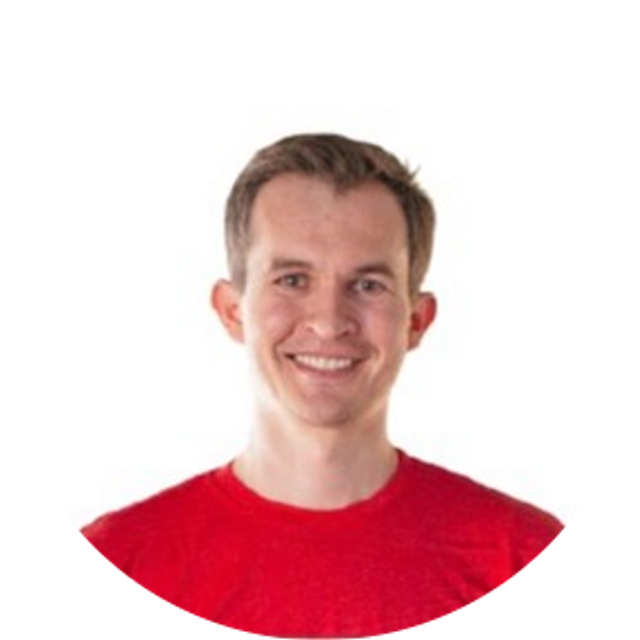 Challenge
Gusto's people analytics and insights team helps the company proactively engage and retain talent to drive better business outcomes.
To drive efficiency and support Gusto's scalable growth, the team needed a way to centralize its analytics work and make it easy to share with both team members and business stakeholders.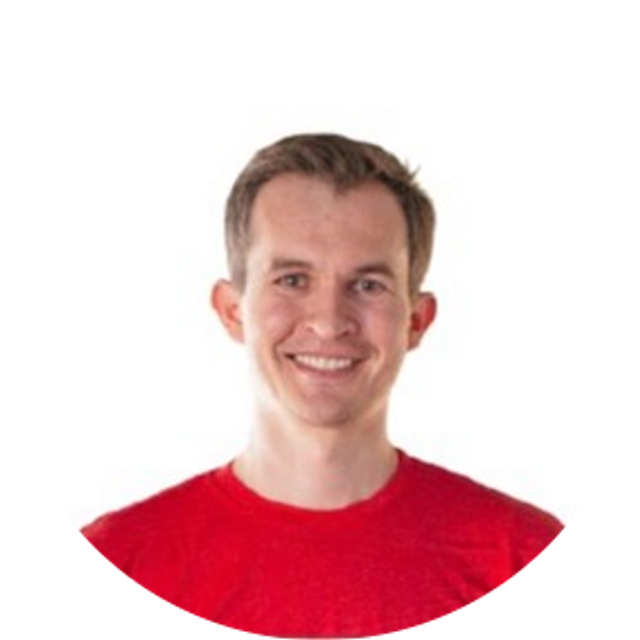 Solution
With Deepnote, Gusto can create searchable workspaces where individual notebooks are stored, organized, and shared. Technical team members can easily access them to explore and collaborate on data, as well as publish them as articles and applications for non-technical colleagues to view.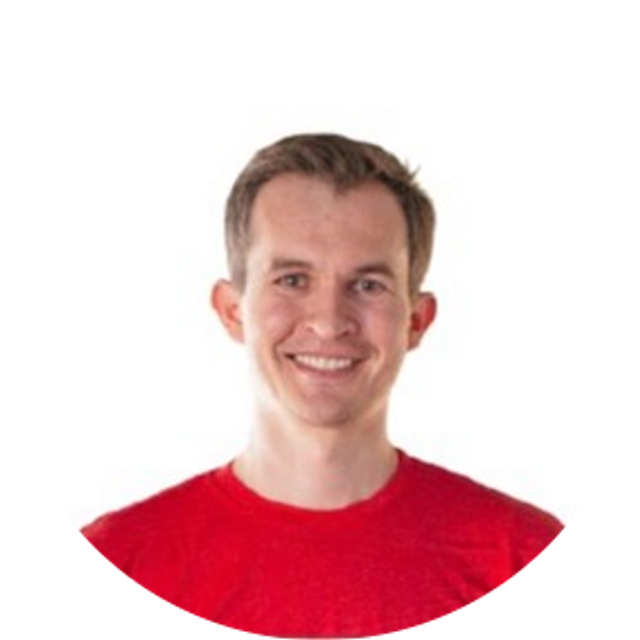 Strategy
Gusto's people analytics and insights team uses Deenpote as a notebook repository and workspace for various analytics projects. The team is able to transform data, run SQL queries, conduct predictive analyses, schedule reports, and collaborate with business stakeholders throughout the company all from a single location, allowing it to replace multiple tools with one.
Team members can collaborate on code — both asynchronously and in real time — to speed up time to insight. And with the ability to publish notebooks as business user-friendly apps and articles — complete with dynamic charts and contextual text — the team can easily share its work with company leaders to help inform decision-making.
Granular permission controls make it easy to maintain data security best practices by assigning team members roles with different accessibility options. This allows the team to invite colleagues into their workspace or share links while keeping data secure.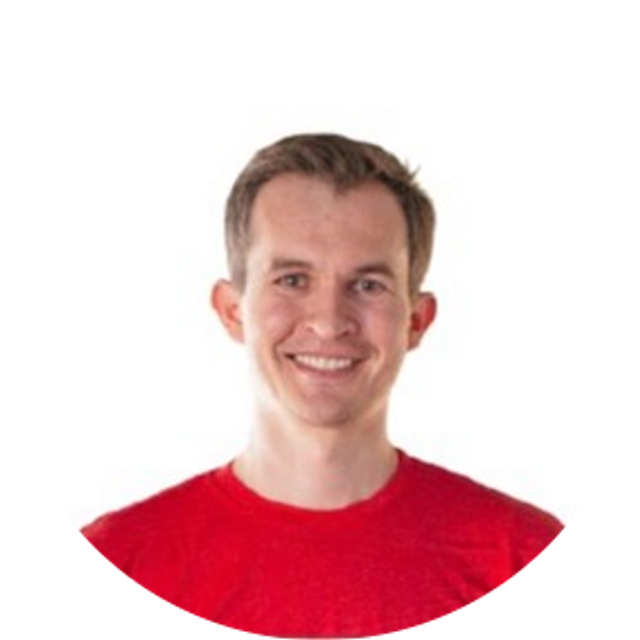 Outcome
Gusto can now provide both technical team members and their non-technical counterparts with full visibility into its analytics projects. This helps the company's data professionals work faster, smarter, and more collaboratively to uncover insights, as well as help stakeholders use these findings to make better business decisions.